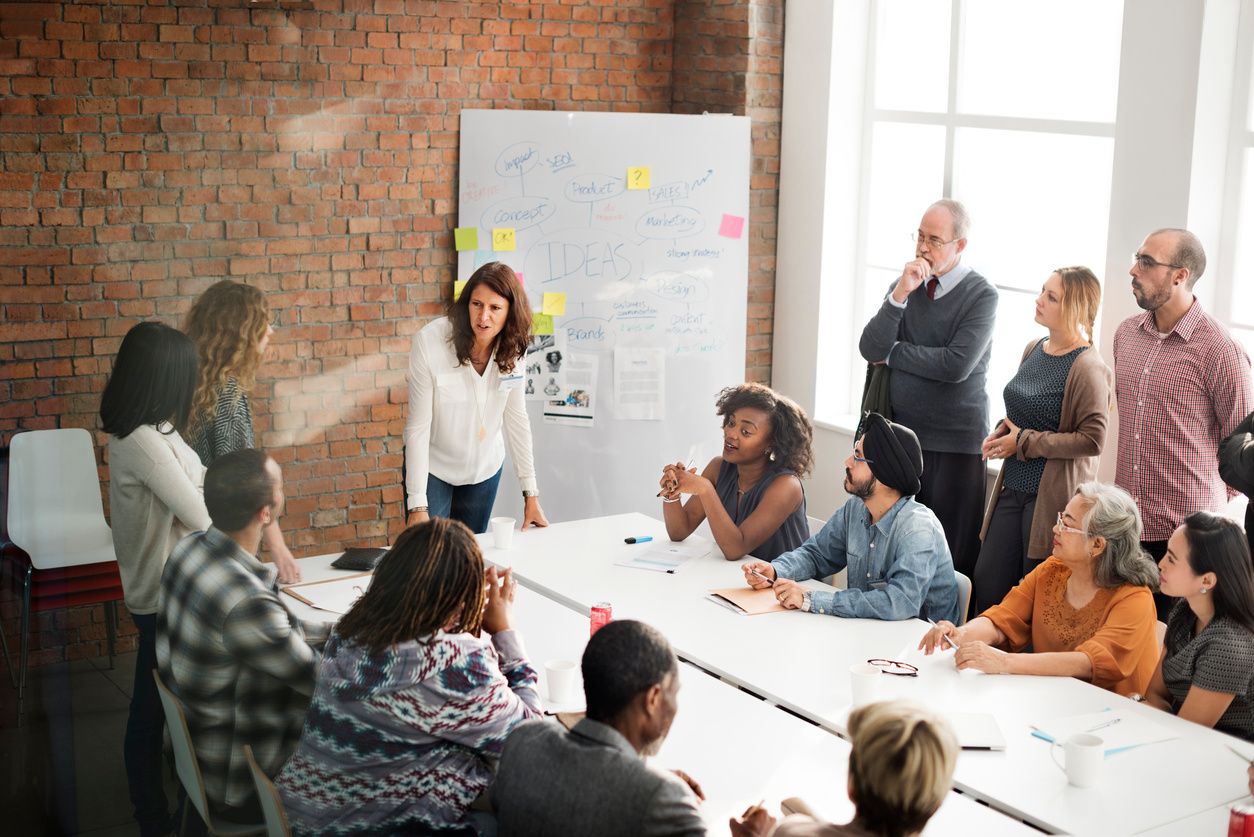 Our Approach
At Compass Group, our purpose is to serve as a catalyst for positive change.
Our mission is to facilitate that positive change through the clarification and achievement of goals.  Using a proven coaching process and best practices-based methodology, we partner with clients to clarify strategy and adopt critical execution disciplines, implementing a system that accelerates achievement and gets measureable, sustainable results.
Results
What does this mean in practical terms?  It means predictably growing revenue and profits while solidifying a sustainable competitive strategy and creating a culture of accountability and engagement.
Next Steps...
How effectively are you scaling up your business?
Take our Organizational 360© Assessment to see how you stack up...