Wondering if coaching is right for you?  Here's what a just a few of our clients have to say...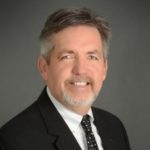 "I have had the pleasure of both working with and utilizing the services of Lisa Ridley. As a colleague, Lisa was a team player and provided insightful suggestions when handling client issues. She displayed exceptional business acumen when coaching and consulting with our mutual clients. She could challenge clients with great questions while maintaining excellent client relationships.
As our coach, Lisa facilitated strategic planning sessions for four years.  She kept us on point and productive. We had an excellent outcome to our sessions and will be using her services in the future.
I highly recommend Lisa.   She is a true business professional."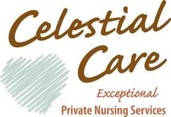 "I first met Lisa when she was my instructor for a workshop.  During the course, she really impressed me with her knowledge, experience and overall business savvy.  After the course, I had the opportunity to work with her in a one-on-one setting as my coach. 
I knew I would benefit from this experience since I had already witnessed her effectiveness in class.  What I didn't expect was how much I would benefit. 
Lisa asked the right questions at the right time so that I was able to understand myself better and come to important conclusions about my life.  She provided guidance yet didn't force any specific direction.  She listened to what was important to me and helped me understand how I was fitting those priorities into my life. 
There is one caveat about Lisa: do not work with her if you are not ready to change.  She gets results because she is a woman of action and she expects action from others.  The great part was that after coaching sessions with Lisa, I felt inspired to take action.  She pushes, motivates and inspires.  What else could you want from a coach?"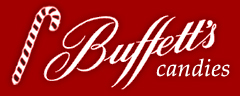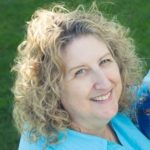 "Lisa is a fun and creative executive whose ability to get a team focused and working together toward similarly aligned goals is inspiring. She truly takes an active interest in your business, asks thoughtful questions and gives wise council, prods when necessary, and celebrates achievements large and small. And while she will keep you on time and on task, she will also help you become a better employee, employer & leader. Lisa is a great coach, and I hope to have her with my team for a long time!"