"I built a great company...now what do I do with it?

How can I maximize the value of my business?"
It's taken years of hard work, dedication, and sacrifice.  You've scaled up successfully and built a profitable business.  But do you have a clear strategic plan detailing how you will optimize the value of your business?
The fundamentals of successfully scaling an organization are actually the same factors that drive enterprise value.  Whether the goal is an acquisition, merger, or outright sale of the company, it's important to understand the options that will best serve the organization and help ownership achieve their financial goals.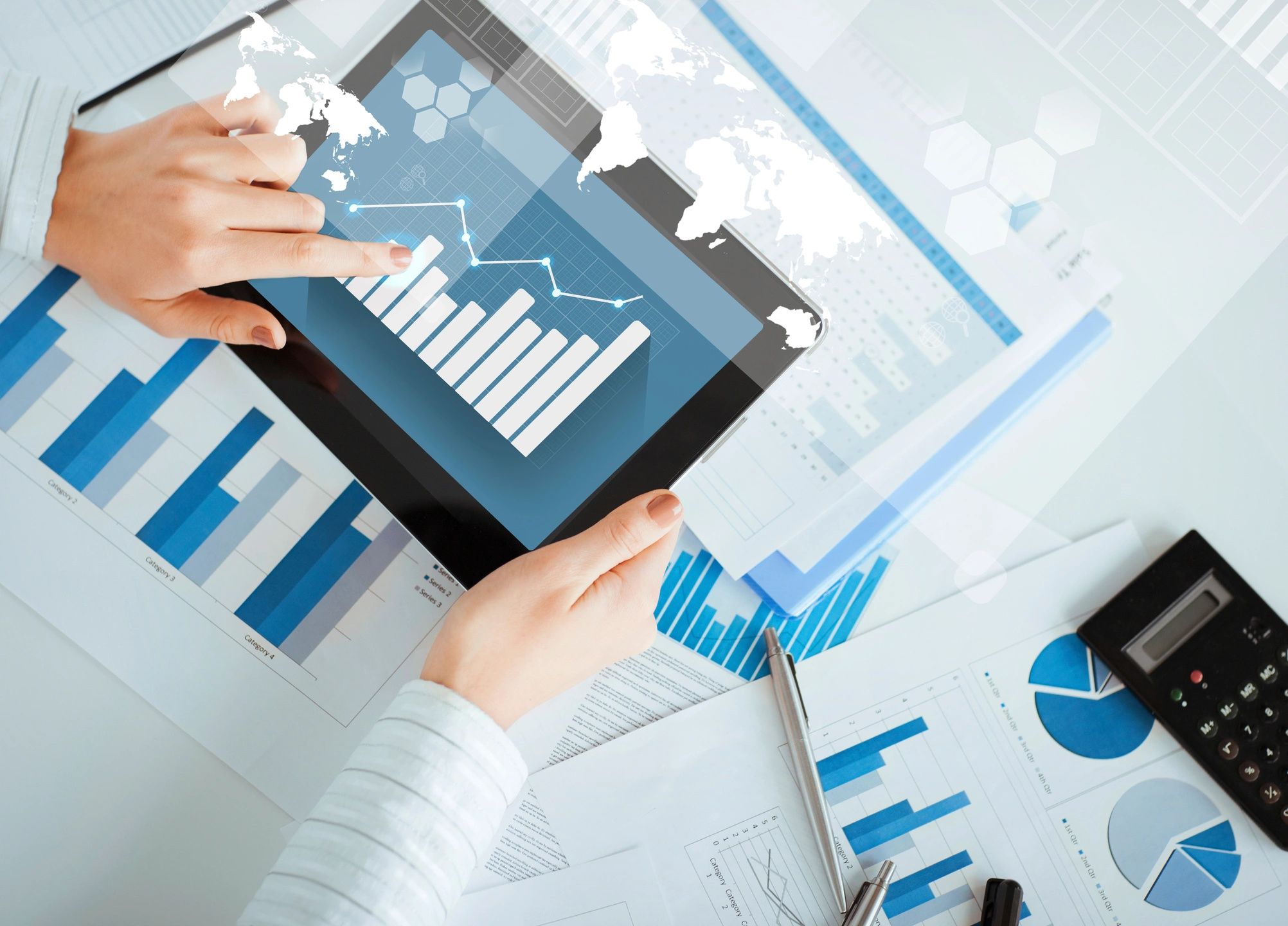 A natural outcome of Lisa's work with clients is an increase in M & A opportunities, which is why she partners a sell side firm that specializes in helping entrepreneurs maximize their exit.  In fact, over the past 12 years, 70% of her clients have exited at multiples well above industry average. Lisa works with company owners to define the exit timeline & strategy and execute on value drivers aimed at increasing enterprise value, then connects them to the experts who  work with her clients to achieve maximum available results in what is often the most significant financial transaction of their lives.
Next Steps...
Are you focusing on the right things to increase the value of your business?
Request our Value Drivers Checklist to find out.